Student Profiles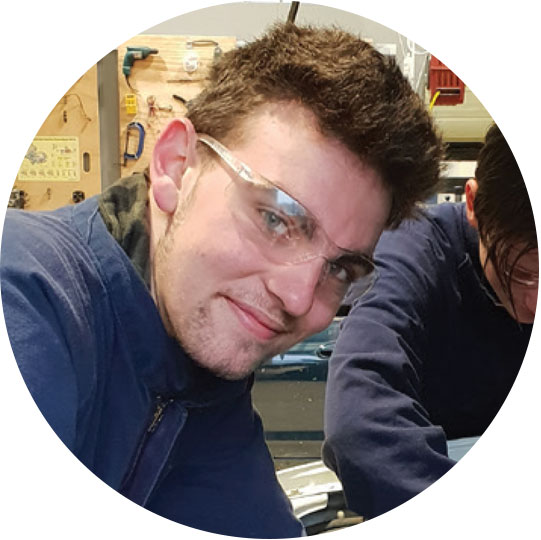 Mitchell Brown
Year 12, Westland High School
AUTOMOTIVE ENGINEERING YEAR 2
"I started the 2 year course in 2017 and chose it because I'm a petrol head and love cars!
I have really enjoyed the course – the atmosphere is chill; it's a good environment where I have the freedom to learn by working on cars and doing stuff I really enjoy.
Next year I am thinking about going to study at TPP full time – either at the mechanics course or maybe the digger school.
I'm stoked this course has helped me to achieve NCEA Level 2."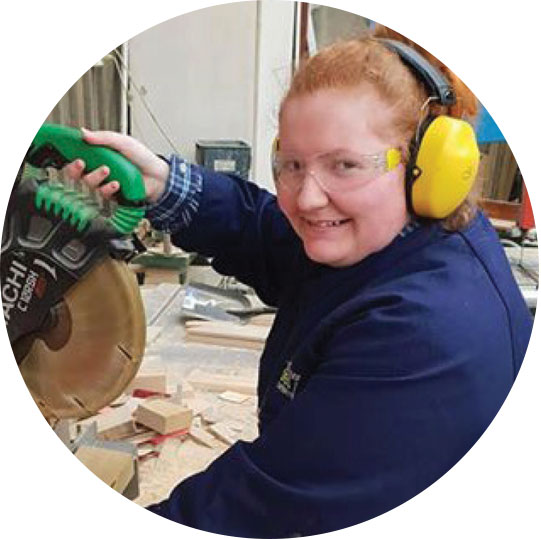 Anna Jordan
Year 12, John Paul II High School
BUILDING
"I decided to join Trades this year as I wanted to do something outside of the school environment and I wanted to pick a Trade to learn more about.
I'd like to do something in Agriculture or the building industries as a job when I leave school and since attending Trades I have learnt a lot about how to use the machinery and power tools of the building industry. The practical hands on tasks are what I enjoy most about Trades.
Next year I plan to do something further in tertiary education."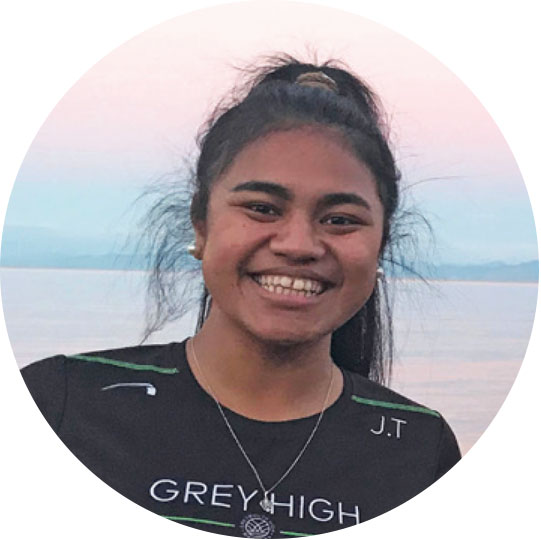 Lisa Tau
Year 11, Greymouth High School
MANAAKI TAPOI
"I first found out about Maanaki Tāpoi from one of my teachers at Greymouth High School, so I asked around and found out more from my friends and it sounded like something I wanted to do.
The knowledge that I learnt from Manaaki Tāpoi was definitely the best thing! One of the things I felt challenging was the activities based around questions on Iwi and getting to know your ancestry. It was great to watch my classmates explore their heritage.
When asked about Whenua Iti as an organisation all I can say is WOW! YES! Everyone needs to go. Next year I hope to complete Maanaki Tāpoi Level 3 and maybe Maanaki Tāpoi Extension."
Check out the 2019 Programme PDF Guide here!
Talk to your school Trades Academy co-ordinator or careers advisor